Personal injury includes physical, emotional, and mental injuries, or property damage inflicted upon one by another party. Such injuries often present major hindrances tomaintaining employment and living a fulfilled, healthy life. Remember, do not speak with anyone, especially the insurance company, before calling us first! Filing a personal injury claim is the first step in recovering loss of wages, coverage of medical expenses, recoupment of property of value, and compensation for pain & suffering.
Personal injury legal services include but are not limited to:
CAR ACCIDENTS
18 WHEELER ACCIDENTS
WORKERS COMPENSATION ACCIDENTS
WRONGFUL DEATH
PREMISE ACCIDENTS
SLIP AND FALLS
MOTORCYCLE ACCIDENTS
MARITIME/ OFFSHORE ACCIDENTS
The United States of America Federal Immigration Law governs the process of how one may obtain legal status or citizenship to live temporarily or permanently in the U.S. Additionally, it establishes the rights, duties, and obligations associated with non-citizens residing within the United States.
Immigration legal services include but are not limited to:
FAMILY PETITIONS
NATURALIZATION
ASYLUM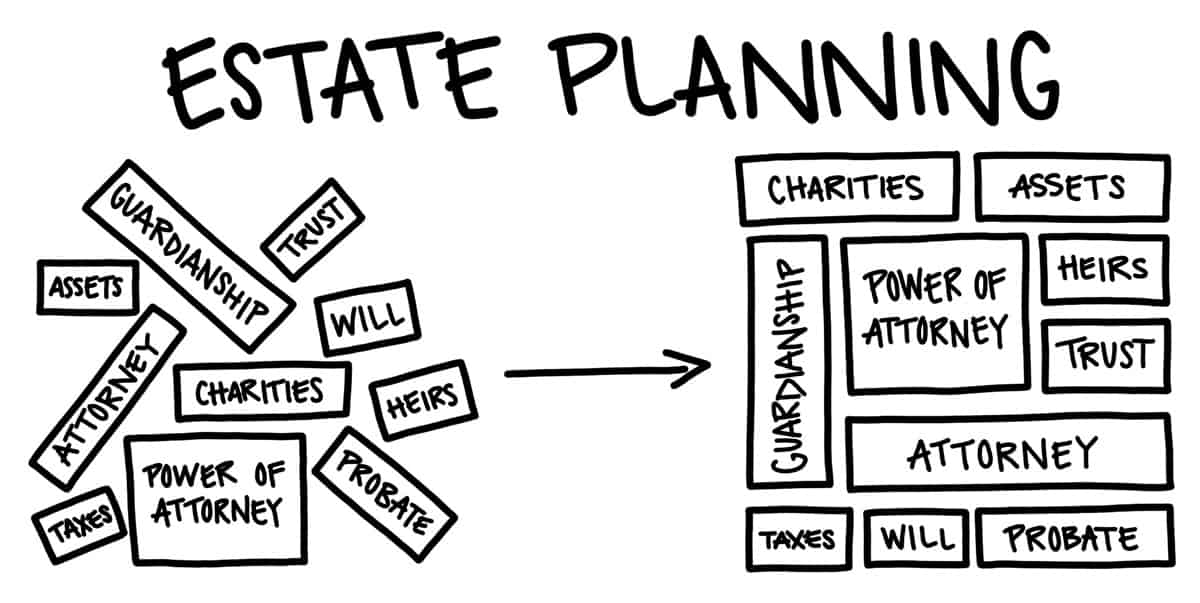 Estate Planning is how we plan for the unexpected. Including how an individual sets up legal distribution of wealth, assets, and debts in the event of changes of circumstance such as death, disability, or incapacity.This process determines and defines the transferring of wealth, assets, and property to one's chosen heirs or beneficiaries. These heirs or beneficiaries can include both people and entities, such as children, grandchildren, charitable causes, etc. Estate planning requires consultation(s) in which a member of our firm will obtain your estate planning goals, then review the legal methods and structures recommended to best meet your goals.
Estate Planning services include but are not limited to:
INDIVIDUAL WILL
LIVING WILL
POWER OF ATTORNEY
HEALTH DIRECTIVES
CHILD TUTORSHIP
TRUSTS
SUCCESSION